Logo & brand
design with


twist.

brain.

heart.

strategy.

guts.
Scroll down to see all about it.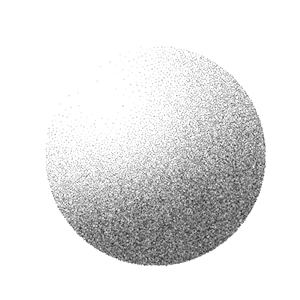 Hey there! My name is Jelena, thank you for stopping by. I'm a graphic and web designer from a small European country Serbia, based in an even smaller European country Malta. If you want to see some edgy branding solutions, bright colors, and logo designs with a story behind them, this is the place. Follow the path to my portfolio. Take a look, and get in touch if you need help.
First, let's talk, about who you are as a brand, your target customer, the values you provide, your vision for your business, and what you are looking for from a designer. I will explain to you how I can help and how I think the process should be going. Also, I will ask you to fill up a questionnaire which will help me to understand your business better.
Then, if we settle to work together, the creative work will start and I will develop your own custom brand identity. From logo variations, to typography, brand marks, colors, mood boards, and all additional designs you may need. This will be presented to you during the process for two revisions.
At the end of this journey, you will end up with beautiful presentation of your brand. You will receive brand guide witch will help you to get your audience attention. Here we can star to work on all additional designs, depending on packaging you selected. From packaging, business cards and stationery to social media templates and website design…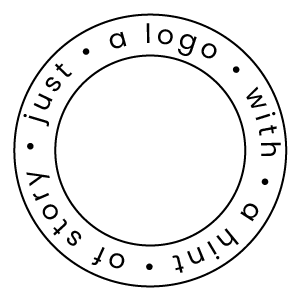 Jalena built a beautiful graphic for me with text and photos and I cannot wait to give it to the people that it is designed for. Everyone I have showed it to love it and so do I. I will definitely reach out to Jalena when I have future graphic design needs.
I have been working with Jelena for years now on a range of projects and has done some really fabulous designs for me and my brands. Jelena is very creative and has designed logo's, e-book artwork/design's website design, album cover design, and a whole range of ancillary projects critical to all of my business's. She is extremely trustworthy and dedicated to success on every projectI would highly recommend choosing Jelena for your design projects.
Jelena is fantastic to work with. She was recommended to me 2 years ago and has been supporting our team in different projects since then. She turned our ideas into great concepts and designs. She is able to take your feedback into updates in a very easy way to work with. She is a talented designer very comfortable to work with, always on time and capable of delivering exceptional design work every time.
Very pleasant and talented freelancer to work with. Thank you!
"As someone who requires a lot of graphic design work, I have a lot of ideas, but do not have the skills to execute them on my own. Jelena is able to understand the core of my requests, gather my specifications, and add her expertise to make the ideas come to life. I couldn't do it without her."